Air pollution is everywhere, with all kinds of dust pollution, which seriously threatens people's life and health, and leads to discomfort and various complications.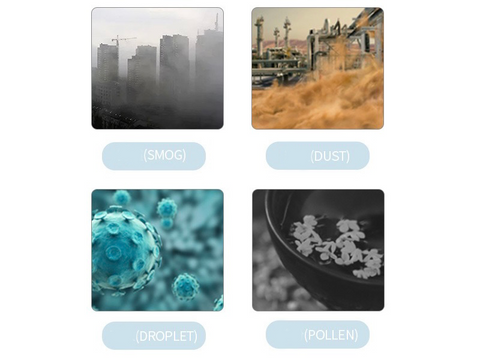 This mask has 5 layers of protection and can effectively filter various substances that are harmful to the body such as germs. It adopts 5 layers of non-woven fabric (surface layer, filter layer and bottom layer), and the filter layer is made of electrostatic ultra-fine filter material and meltblown material for better breathability.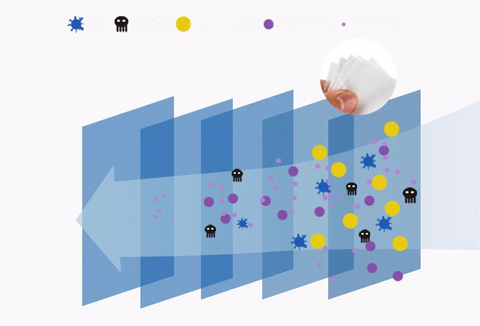 Built-in mint popping beads, a gentle squeeze, lasting 4 hours of fresh fragrance.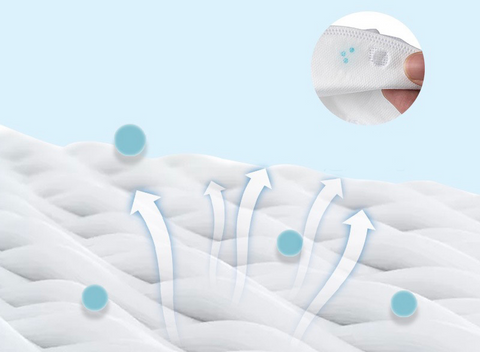 Adjustable nose clip that fits the face and won't slip off.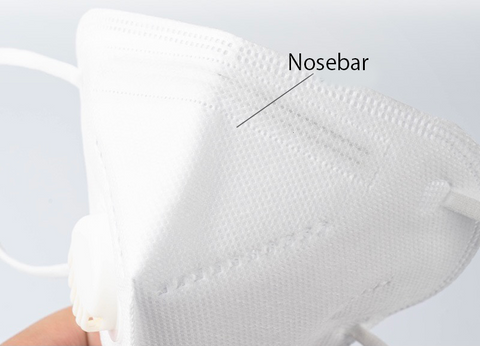 Large breathing valve, which can discharge hot and humid gas faster and make breathing smoother.