Can we breathe freely when the air is polluted and viruses are rampant?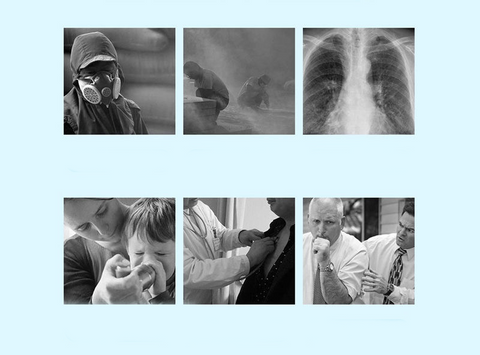 Choosing the right mask is so important!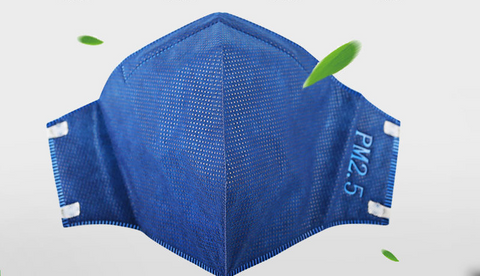 Layer upon layer of barriers to breathe freely.

Four layer protection filtration:
Dustproof Filter Layer
Pathogenic filter layer
Non-woven filter layers
Melt blown cloth filter layer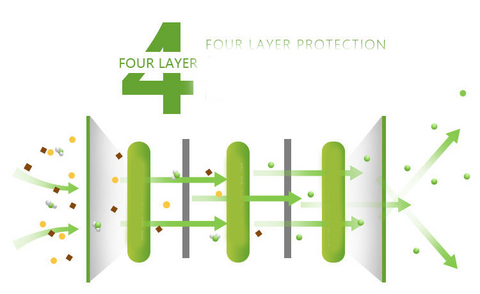 Made according to the shape of a person's face, three-dimensional cut close to the nose and chin full coverage of the mouth, comfortable to wear, skin-friendly material.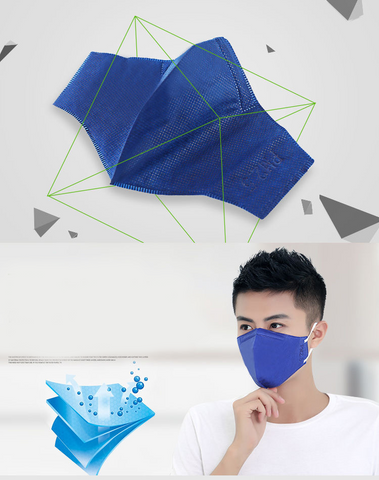 Details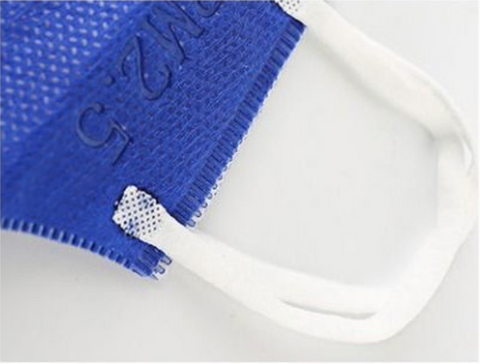 Highly elasticized earbands, adjustable in length, do not strangle ears.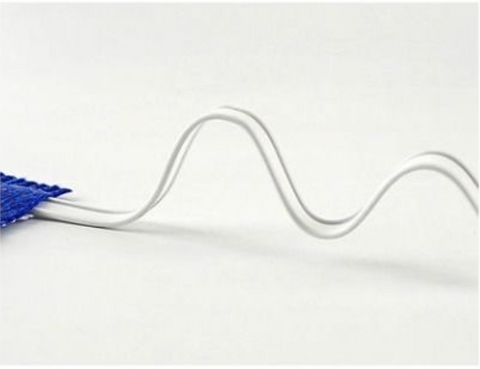 The built-in bendable nose bar adjusts the angle to closely fit the face.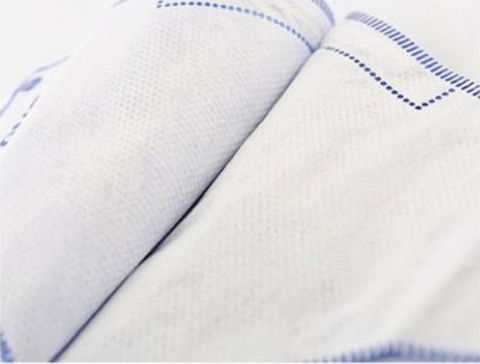 The inner layer is made of medical meltblown fabric for an enhanced level of protection.