This product has passed many tests and holds CE certification and FDA approval.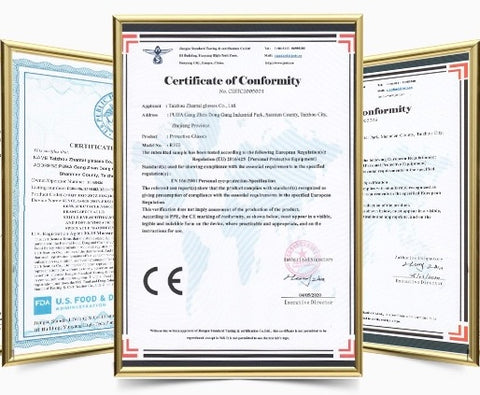 Multiple threats are easily dealt with, suitable for all occasions.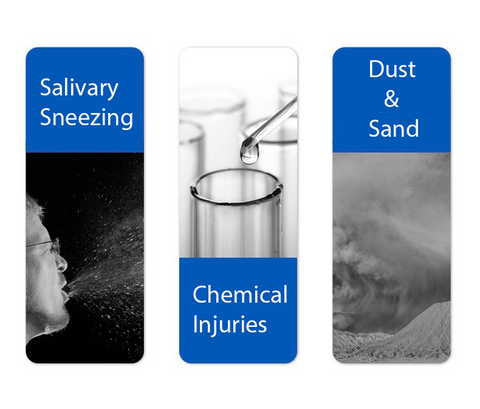 Made of excellent material, it is effectively waterproof and impact resistant, blocking saliva from flying, so you can go anywhere with peace of mind.
Multiple Processes, acierage and anti-fog, adding a reinforced anti-scratch layer, easy to clean and can be used repeatedly.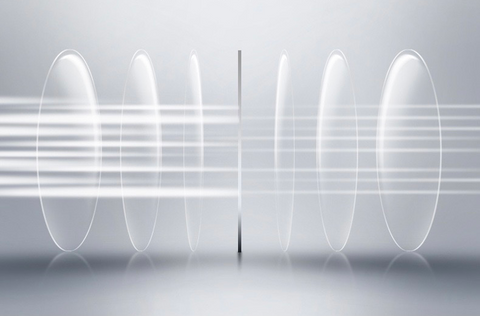 Special material, no fogging, vision is not affected.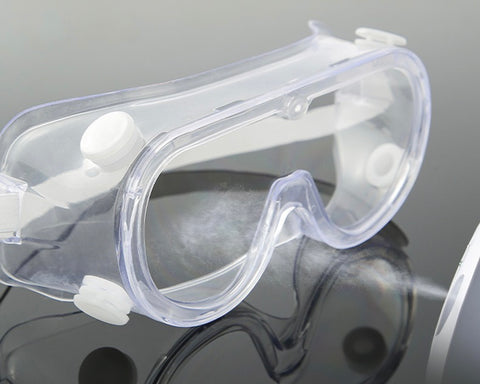 Ergonomic design, taking into account the needs of different customers, with sufficient interior space for wearing myopic glasses.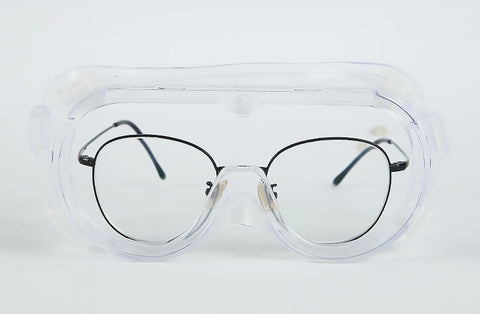 Size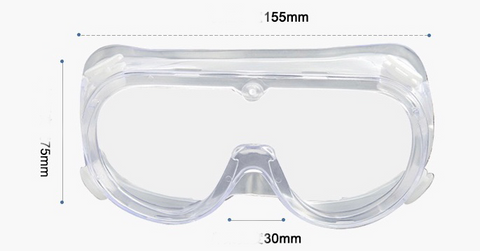 Suitable for all face shapes.

Details
It fits snugly on the face and creates a space around the eye area for total protection.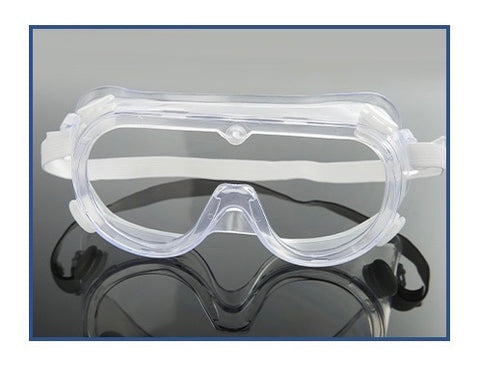 The nose rest fits different nasal shapes, relieving pressure on the bridge of the nose and is ergonomically designed.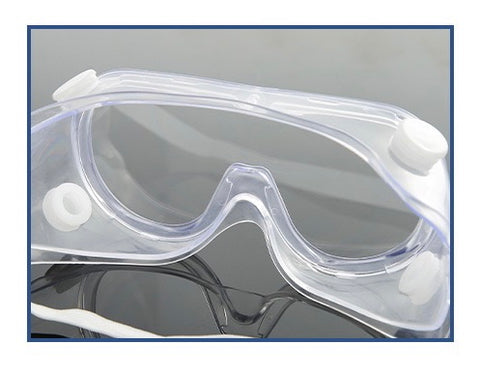 The elastic headband is designed to be retractable and adjustable to fit a variety of people.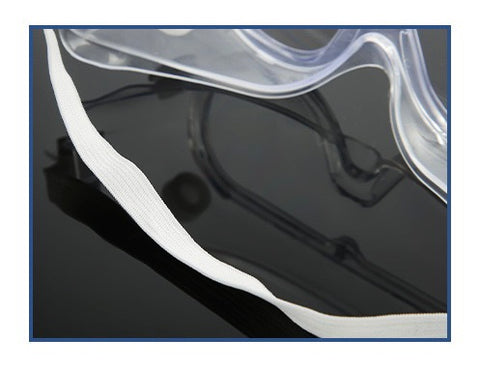 Applicable Scenarios