The new choice of hand washing, automatic hand washing machine sensor, no contact more secure.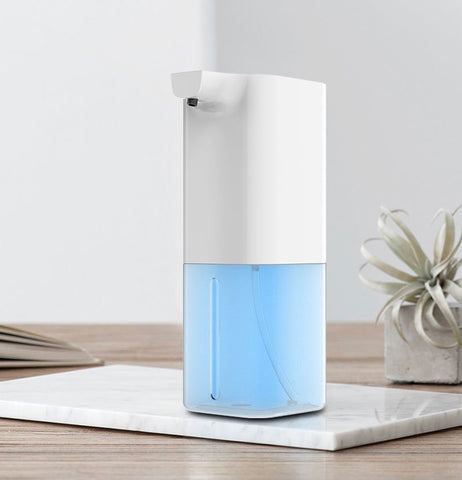 Six features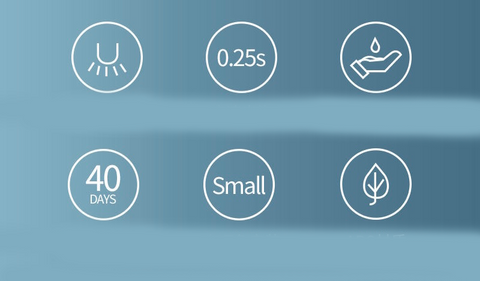 Infrared sensing

Speedy foaming

Better hygiene without contact

40 days of continuous use

Compact and no installation

ABS material
The rich, dense foam helps you clean your hands by simply reaching out with your hands.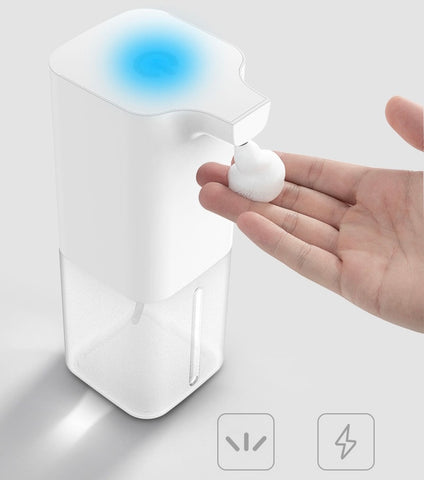 Charges for 3 hours and lasts 40 days.
Reasonable control of the amount of foam, 350ml large capacity design, can be used 500 times, to meet the family use up to 30 days.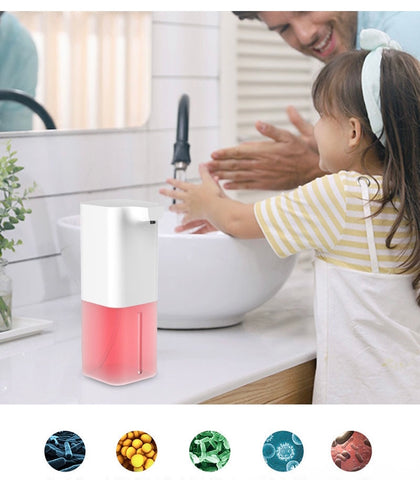 Micro-efficient motor, low power consumption, quieter.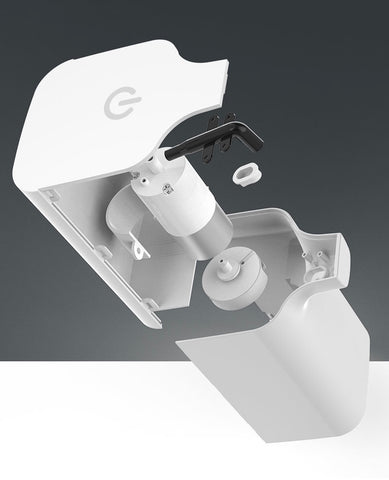 Easy to use with effervescent tablets.
The dense foam penetrates the pores for deep cleansing.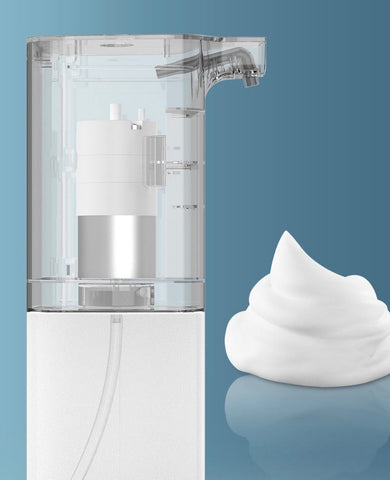 You can also buy the easy version: 1 bottle +10 

effervescent tablets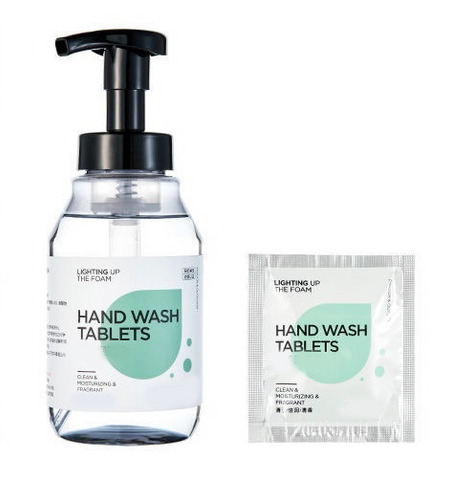 Put the effervescent tablets into water to dissolve them.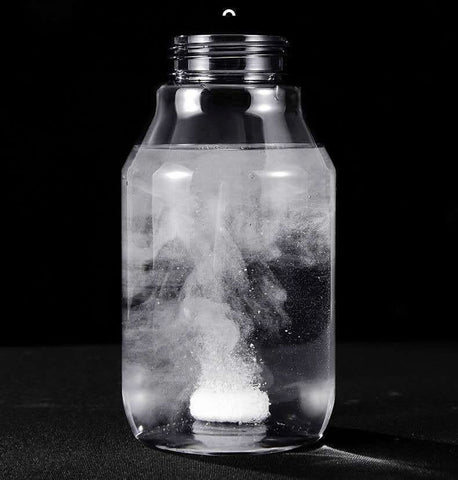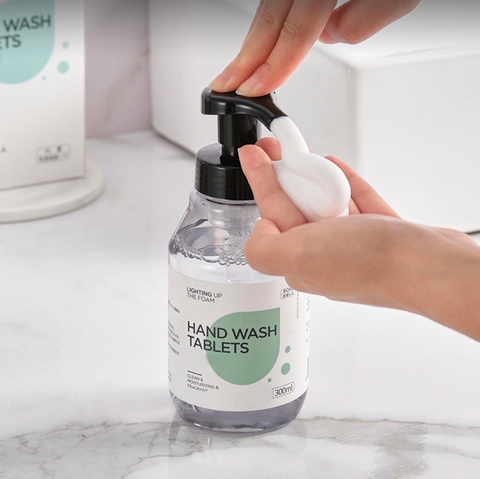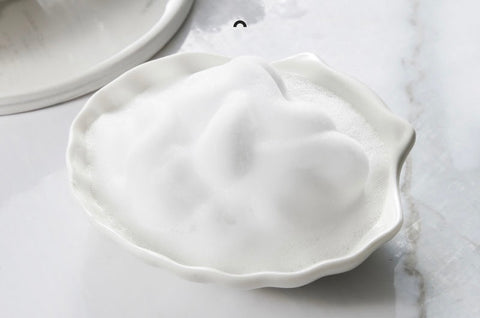 *Effervescent tablets are consumable, and it is recommended to buy extra ones as a backup.