In extraordinary times, always be on guard against becoming a target of virus attacks.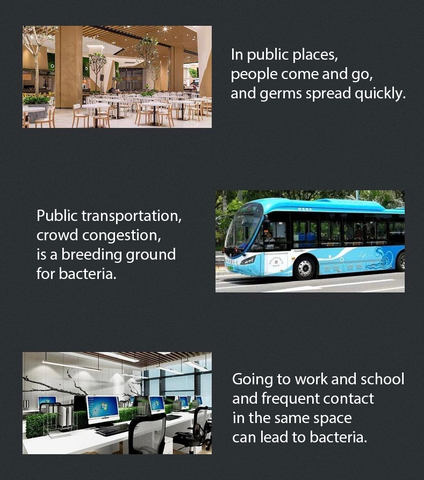 Go home and wash your hands first to sterilize effectively.
Effectively kills Staphylococcus aureus, Escherichia coli, Pseudomonas aeruginosa and Candida albicans.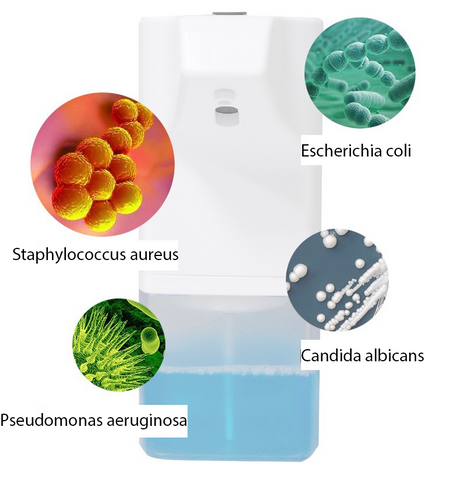 One hand bubble, safe and effective strong antibacterial.
Immunity from contact and elimination of cross-infection.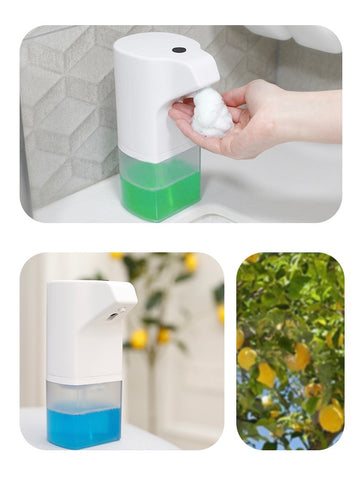 Automatic sensing, for the whole family, always guarding you and your family's health.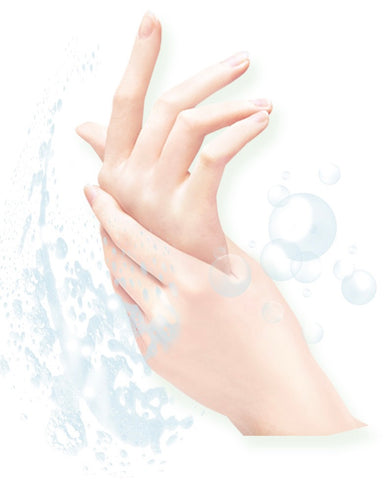 Product Informations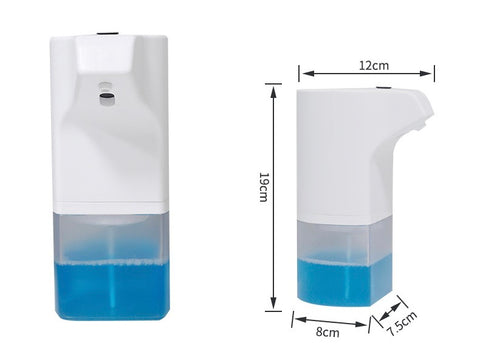 Red light: power off (long press)
Short press the power on key to power up
Blue light: bubbling time 0.6 seconds(one short click)
Green light: bubbling time 1.2 seconds(one short click)
*Caution: Do not rinse or soak!
Product Display